Generation of identity cards never simple before – used to depend on specialists to do it – managing of data without many errors used to be a challenge always – the entire process took almost months together – resulted in the Identity card distribution happens after the midterm. Break all those concepts with SIPSNITYA click on the below image to download the guide, refer the following templates and start designing identity cards like a professional.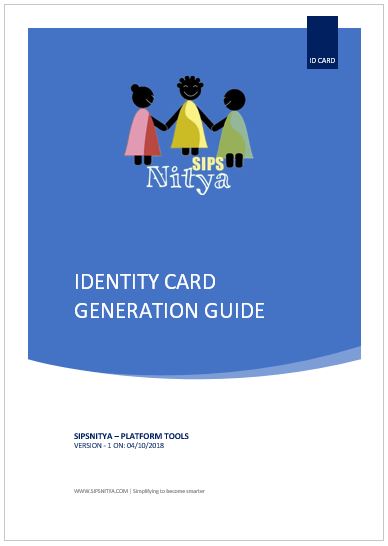 sipsnitya_id_card_generation_guide
Example Template – Vertical Orientation – You can design it in any direction
Template Images can use any of the below – Right Click and save to your computer first then upload to generate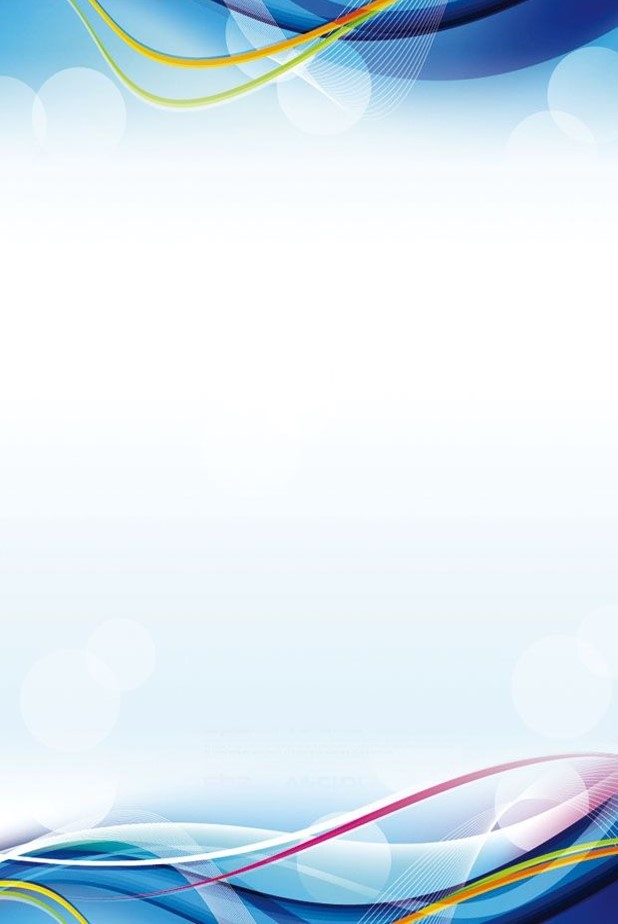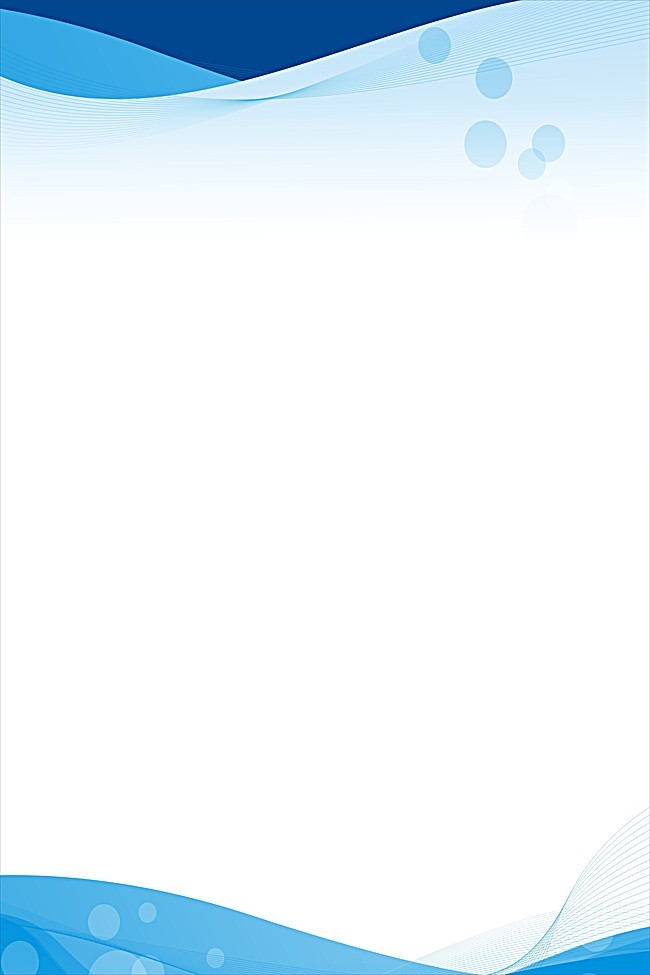 Sample Code for the Header Section – Please browse through Guide and change the data sources according to your needs.
sipsnitya_id_card_template_script
You can make use of Many Available data fields – please refer to the guide for more information, You can use any template image also (please take care of its size and resolution) image is defined to get fixed automatically based on the data. Please be in touch with our Support team for more information.